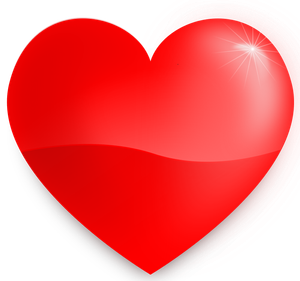 Majko Hvala
This is an original composition thanking our mothers for all the sacrifices that they made to raise each of us. The lyrics apply equally to all mothers, currently still with us, or those who have departed. 
It is beautifully sung by Alexandra who added heartfelt emotion to the lyrics. 
I was motivated to write this song (music and lyrics) as a tribute to my late mother Helen, who sacrificed much to raise two sons. It was important to write that even though she is no longer with me physically, that I still remember her voice and I can still hear her voice – and that part of her still lives through me. And that even though many years have passed, I still miss her dearly.