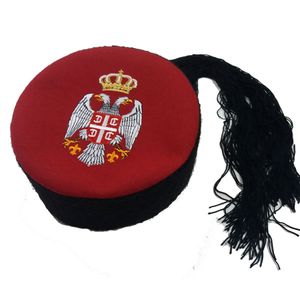 Pjevaj Liko
The late, great Nada Mamula (9 January 1927 – 11 October 2001) was a renown sevdalinka singer. She left over 150 recordings of Bosnian sevdalinka interpretations as well as traditional Serbian songs in the archives of Radio Beograd, Radio Novi Sad and Radio Sarajevo.  
One of her well known Serbian songs was "Pjevaj Liko" (lyrics By S. Maćešić; music by  A. Gabrić). 
The song extols the natural beauty of the Lika region making reference to the famous Plitvička jezera and the mountains, specifically Velebit. And of course she praises the well known men and the world defying beauty of the ladies as well. 
It's simply a happy song about a region that has seen its' share of tumultuous history, and of course, a significant part of my personal heritage.