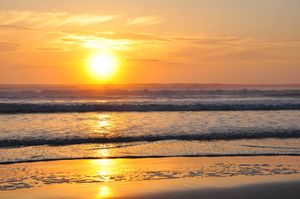 Romanija
Romanija is a mountain, and geographical region in eastern Bosnia and Herzegovina, including numerous villages and towns, such as Pale, Sokolac, Rogatica and Han Pijesak. The region is north of Sarajevo and local features include the "Romanija Mountains" and "Romanija Planina". 
The song Romanija (made popular by Halid Bešlić) is another of the traditional sad songs about a suffering man who lost the love of a woman – treating him like he no longer even exists. He is just surviving. 
The man is homesick and is wondering if the waters of the Knežak well are still flowing, or did she sell this so that he doesn't even have this to look forward to. 
Halid Bešlić was born in this area and helped finance the rebuilding of the well. In May 2022 he went home to the well and sang this song there. 
The song lyrics and music were actually not written by Halid but were written by Mirko Geronimo Senkovski, and Samir Kadiric in 2003 – probably specifically for Halid.